In May, I went to Tianjin and saw Tianjin Mingbo's newly developed intelligent robot for finding the opening, unloading the barrel stopper, inflating, turning the barrel stopper and waterproof cap in DaTian Packaging.
Today, let us know about the Jiande Xuheng development of another form of automatic opening - unload the plug - gas replacement - on the small barrel plug - helium filling - on the barrel plug automatic production line.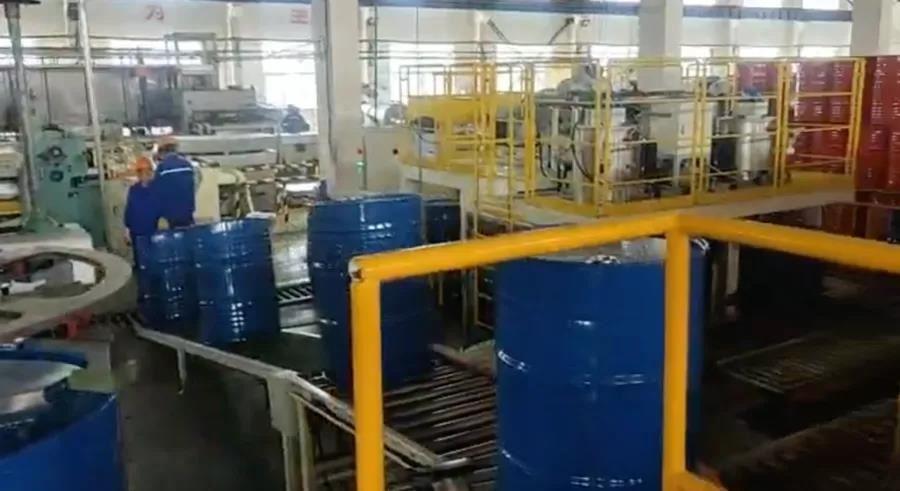 Jiande Xuheng Metal Products Co., Ltd. was founded in 2014, formerly known as Jiande Chuangxin (CX) Metal Products Factory, founded in 1990.
The company is located in hengshan industrial park, jiande city, adjacent to the beautiful qiandao lake scenic area.
Is a professional production of steel barrel closed enterprises, complete product specifications, for many years for domestic and foreign packaging enterprises to provide a good service and a strong guarantee.

Under the leadership of General Manager Mr. Zeng Jicheng, Jiande Xuheng Metal Products Co., Ltd. constantly improves the adjustment of product structure and provides technical support and service for the whole series of sealers.
With their total experience in the production of steel barrel closers, they have continuously developed many industry firsts.
Each in the closed production line using automatic screw turning machine, the first to use multi-station continuous mold and automatic feeding device, the first successful development and use of screw processing process phosphatizing, with a multi-station automatic continuous mold forming advanced unique production technology.
It is also the first to successfully develop the one-time locking molding technology of steel drum flange in China.
Now we have successfully developed a complete set of technology for automatic loading and unloading of steel barrel closure.
At present, the production capacity of the complete set of automatic loading and unloading equipment for the steel barrel seal can reach 15 pieces per minute.
This equipment is currently in use at home and abroad.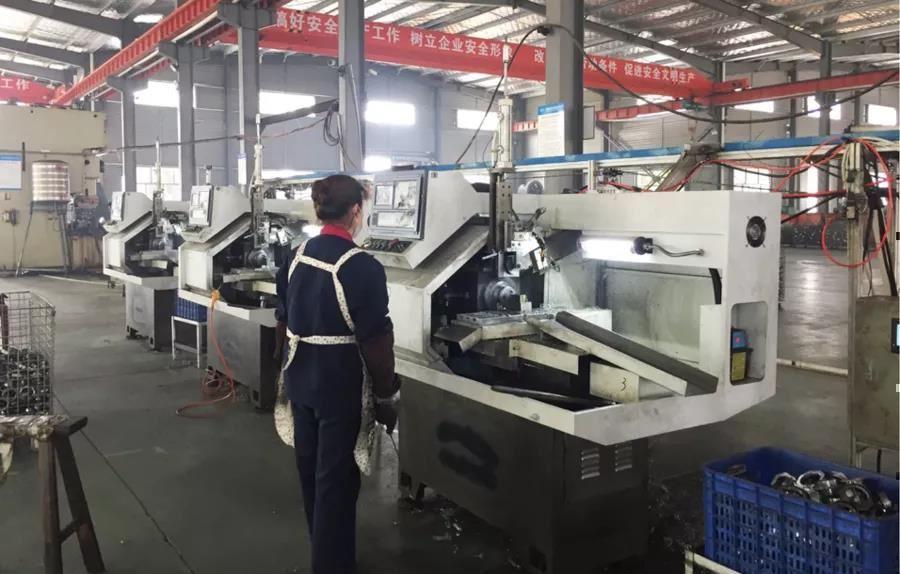 Screw automatic silk machine, one person to see more equipment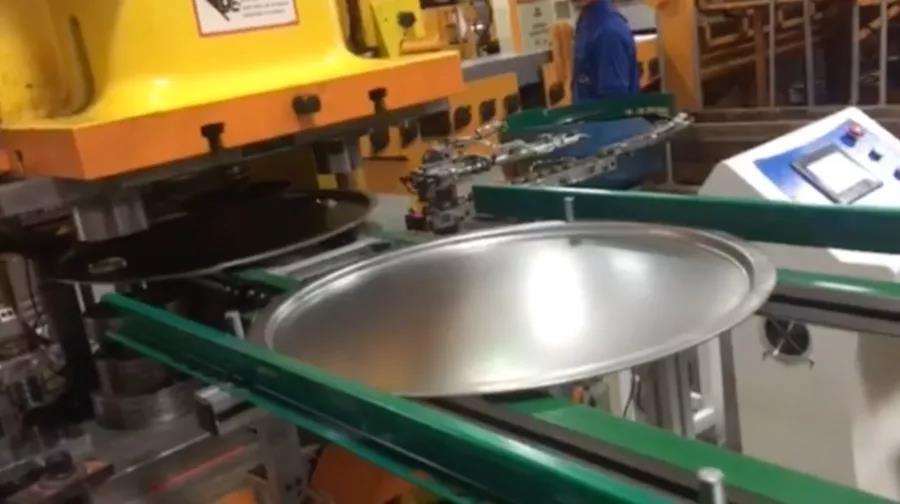 Automatic stamping and locking and stamping stamping stamping system for automatic conveying of barrel cover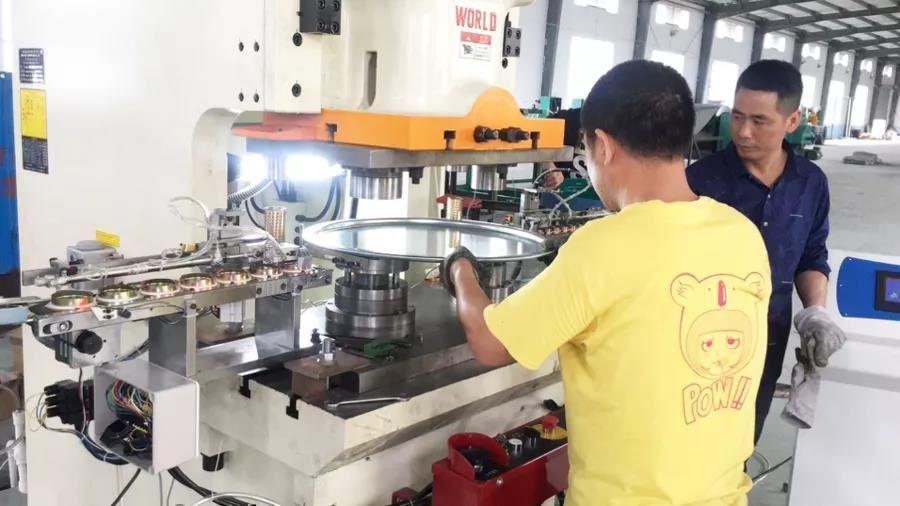 Jiande Xuheng Hong factory director in the user site debugging a stamping locking device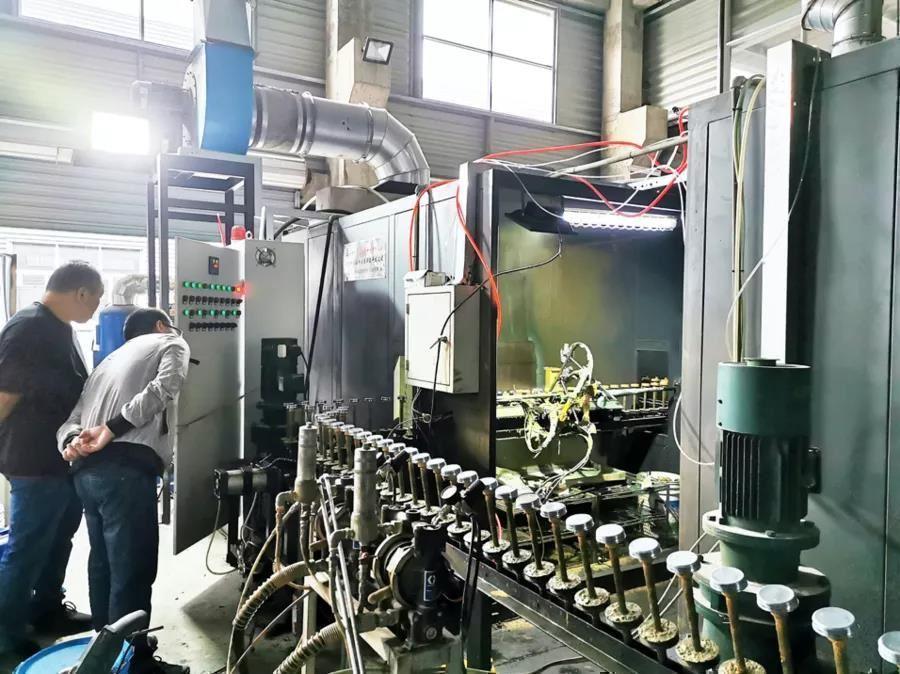 Users visit xuheng barrel plug spraying production line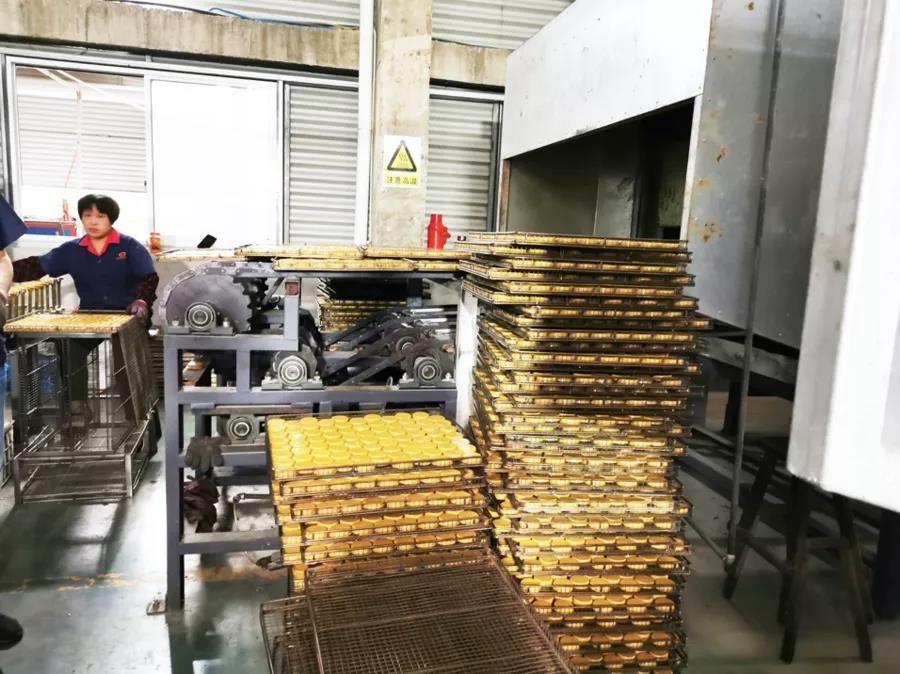 Sprayed inner coated drum plug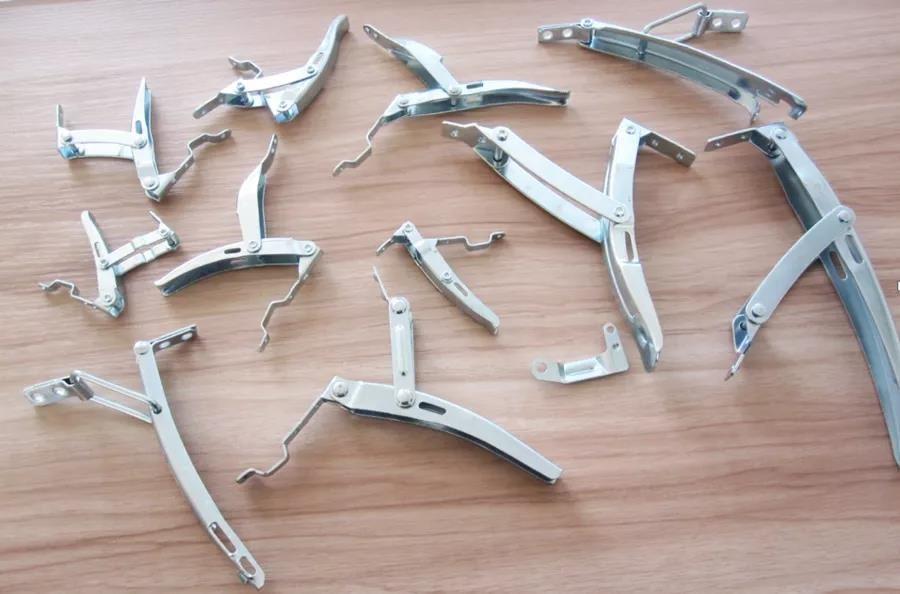 Open barrel seal hoop various types of clamp
The whole workshop machine in operation, almost can not see the operator, this is Hong director accompany Xin 'an packing Luo site visit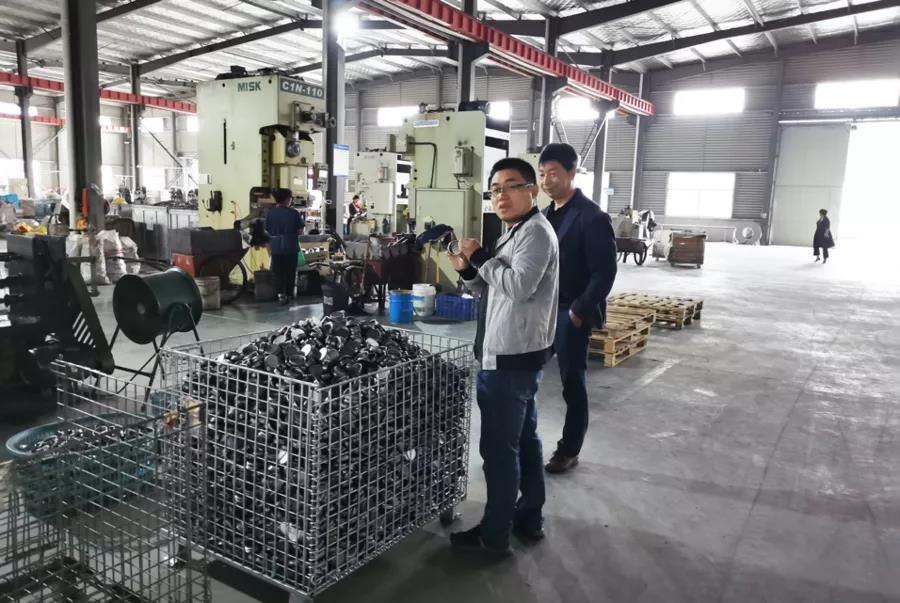 Zeng always accompany Xin 'an packing Tang workers site visit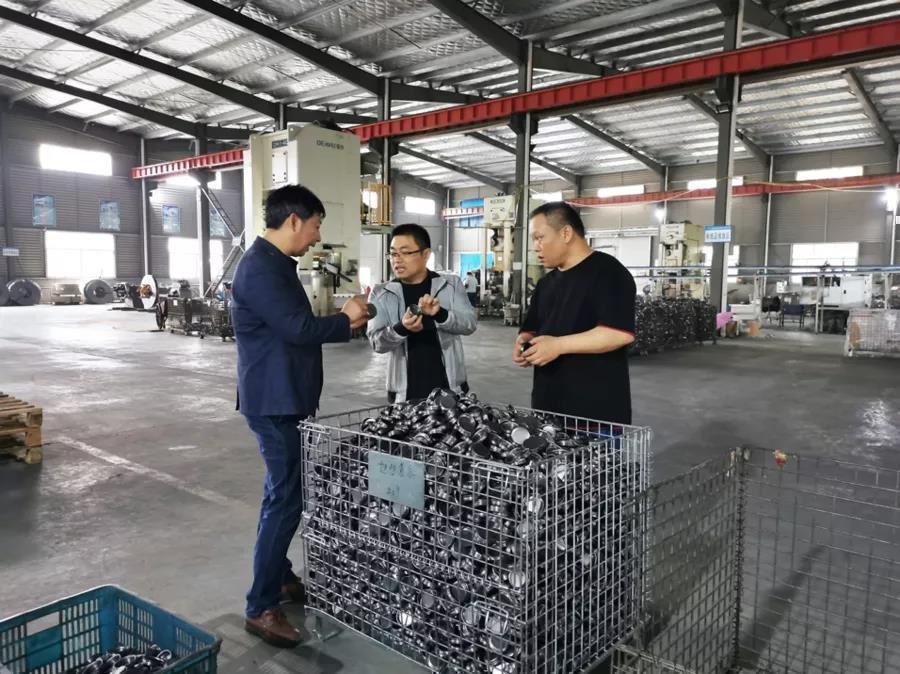 Zeng introduced products to Luo Gong and Tang Gong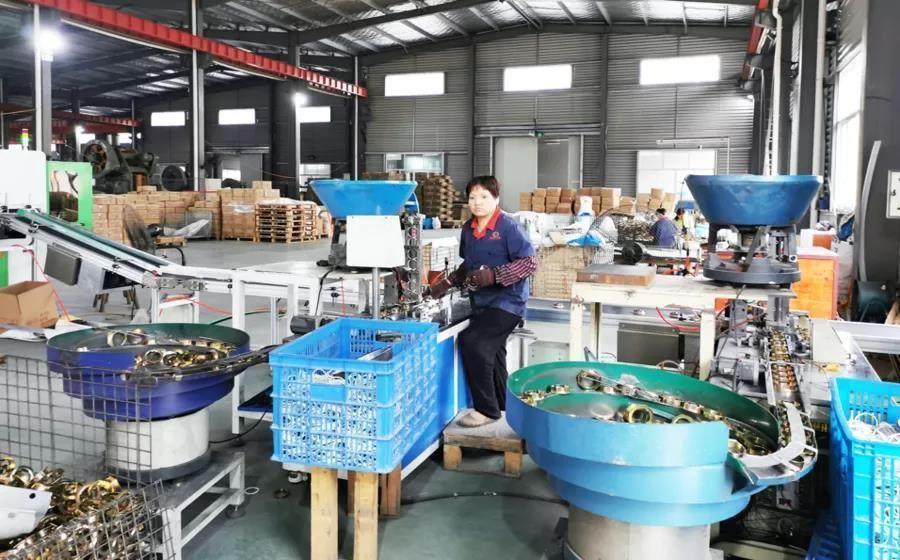 Products automatic ring and intelligent detection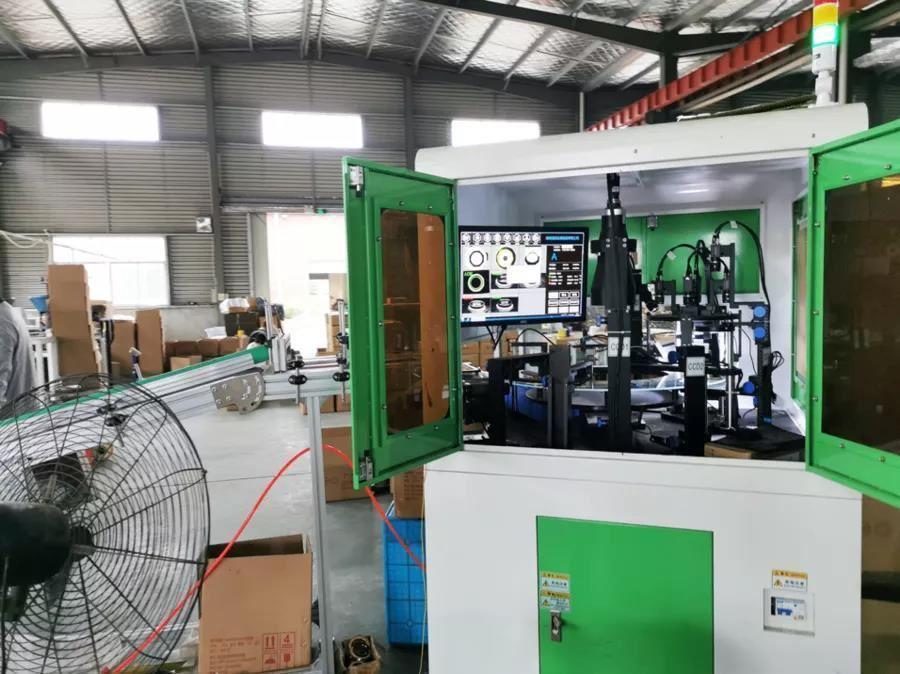 Product intelligent detection equipment
Short comments: Welcome to buy the products of Jiande Xuheng Metal Products Co. Ltd.